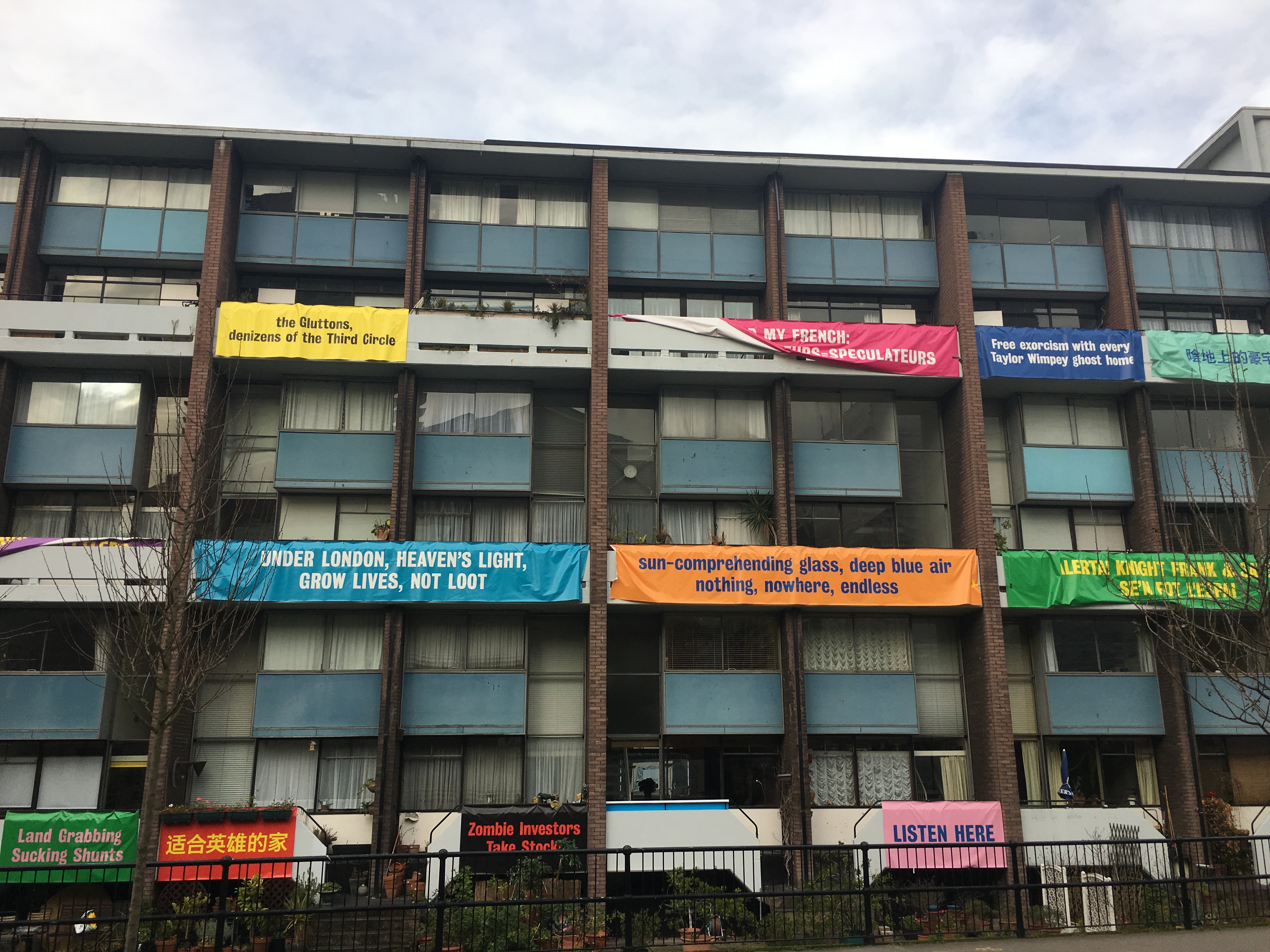 Client: Impact on Urban Health
"Housing is a major factor shaping health and a significant contributor to health inequalities in London. A good quality, secure and affordable home is the foundation that everybody needs to lead a healthy life." Institute of Health Equity
Impact on Urban Health commissioned Catherine, Future of London and the King's Fund to scope ways in which the charity could help tackle health inequalities through action on housing. Our recommendations spanned housing design, climate change resilience, planning policy, capacity-building, and integrated approaches to housing, health and social care.
Impact on Urban Health is now funding Catherine and Future of London, initially for three years, to convene a new London-wide housing and health network which will drive change across these areas of potential impact. Each year will have a core theme, reflecting opportunities and needs identified by our cross-sector steering group. For 2023/24, the theme is "housing and integrated care".
Read more about the Health and Housing Impact Network. Sign up here to be kept informed via Future of London.
"Catherine provided really valuable expertise to our project through her fantastic knowledge and network of contacts across health and the built environment. With her understanding of the reality for those working in these sectors, she was able to make sure our project plan, event plans and eventual recommendations were appropriate and useful for our target audience. She has excellent facilitation skills and made our event participants feel at ease and comfortable to make active contributions."