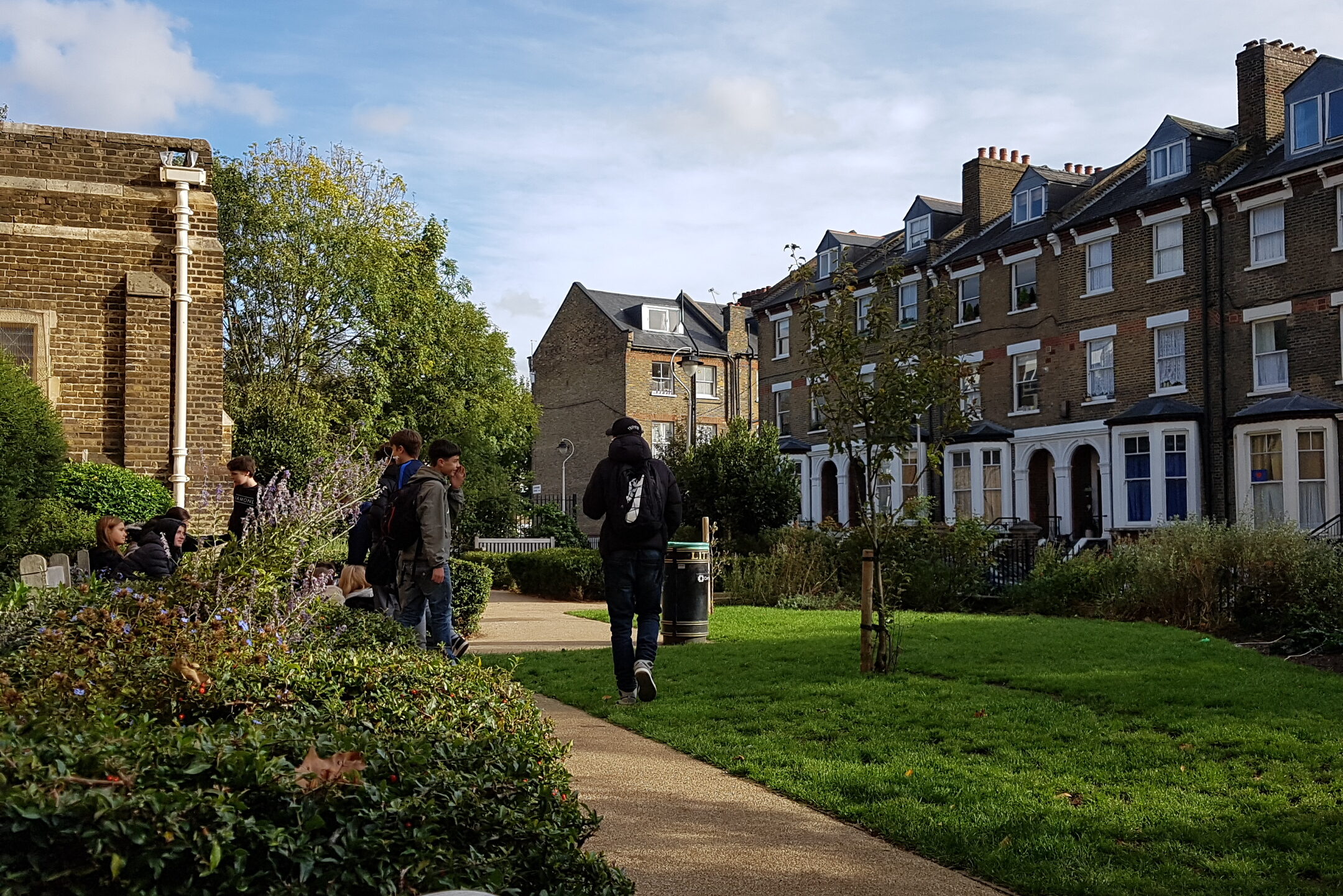 Clients: London Boroughs of Camden and Islington
Catherine worked closely with the public health and parks teams to develop a joint Parks for Health strategy for two inner London councils which reimagines urban green space as 21st century public health assets. The strategy comprises workforce transformation, partnership with local NHS, social care and community stakeholders, and an approach to the public realm as a whole which prioritises wellbeing and tackling health inequalities.

In parallel, Catherine also worked with Shared Assets to expand and diversify how Camden and Islington's parks are used and maintained by different groups, supporting council teams and the local voluntary and community sector to collaborate in innovative ways for better health outcomes. With Third Sector Mission Control, she  provided additional advice on future funding and business development opportunities.
Parks for Health began as a test site funded by the national Future Parks Accelerator initiative.
"Thank you for your insight, knowledge, challenge, writing and editing skills, efficiency and support."