Catherine Max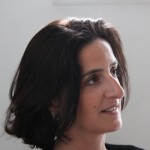 Catherine has over 25 years' governance, management and consultancy experience with high profile public and voluntary sector organisations, including the NHS. She has led successful policy and strategy programmes in the health, social care, environmental and cultural sectors.
More about Catherine.
Services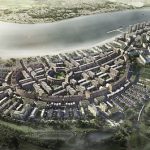 Our services include strategy and policy advice, research and specialist support, programme and business development, action planning and delivery – as well as knowledge exchange, facilitation, and citizen engagement. We are also expert in designing and delivering workshops, seminars and learning events to bring together people and ideas across sectors and disciplines. See our projects.