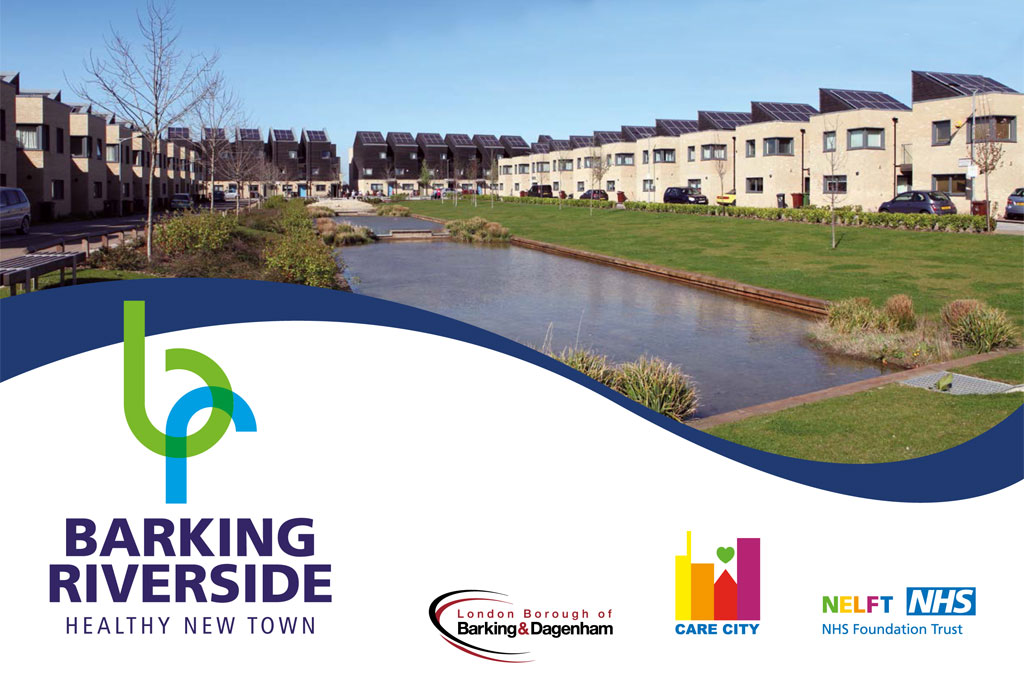 Clients: NHS England, Barking & Dagenham Council, Care City, South Cambridgeshire and Northstowe Councils
We co-led the development phase of the Barking Riverside Healthy New Town demonstrator site in North East London, producing a funded delivery plan based on researcher and practitioner input of evidence and good practice alongside extensive community engagement. Integral to the approach are 'Healthy New Town Principles' now embedded in the S106 planning agreement between the council and developer.

In South Cambridgeshire, we worked with landscape architects Chris Blandford Associates and Tim Gill of Rethinking Childhood to devise a play and healthy living strategy for Northstowe Healthy New Town which was shortlisted for the prestigious Landscape Institute Awards 2018.
"Catherine and Matt are a pleasure to collaborate with. They combine expertise, creativity and pragmatism to deliver high quality work which provides a sound basis for future action."