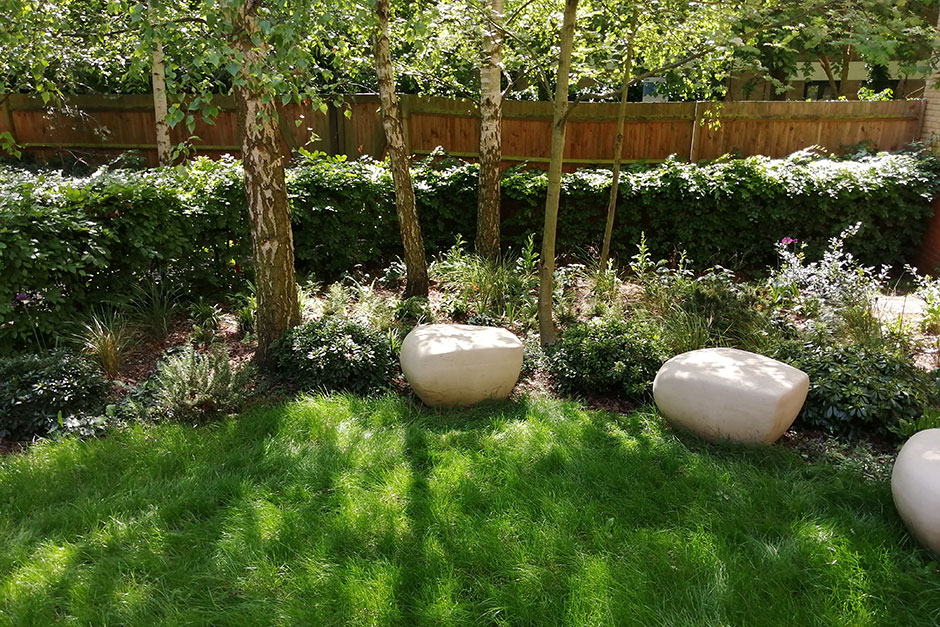 Client: Camden and Islington NHS Foundation Trust
Catherine led the development of the Camden and Islington NHS Foundation Trust Green Plan, setting its ambition to be London's greenest mental health trust. This will ensure that the transformation of their community services, and their new facilities adjacent to the Whittington Hospital, have positive social, environmental and economic impacts. The Green Plan contributes to the NHS commitment to achieve net carbon zero and the wider Greener NHS programme.
In partnership with Iken Associates.
"Catherine was a pleasure to work with, bringing to the table local insight, together with a proactive approach to problem solving, always responding flexibly and intelligently to our changing requirements. I look forward to working with Catherine again in the future!"