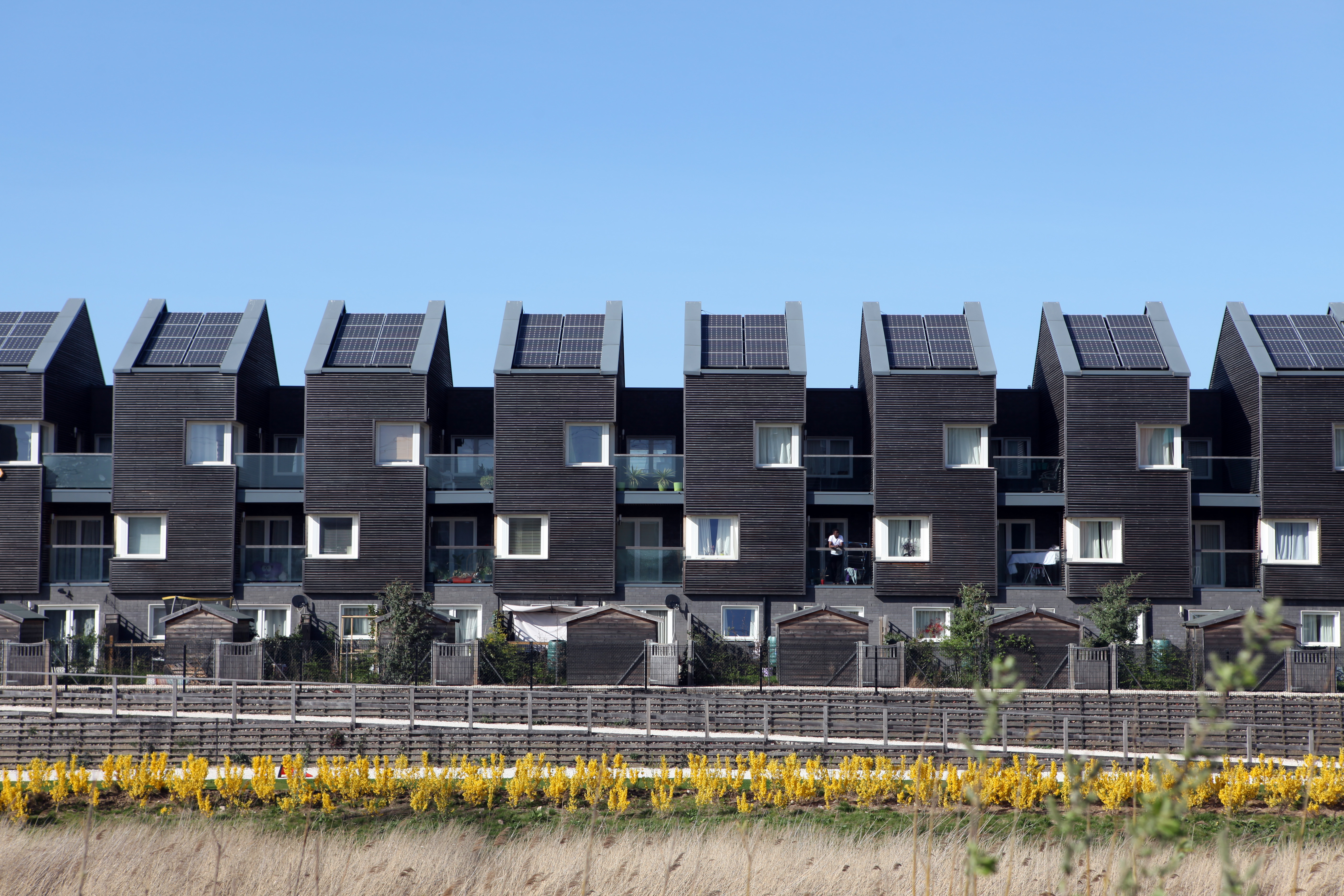 Client: London Assembly
Catherine provided specialist advice to the London Assembly's Health Committee who wanted to strengthen their work on health inequalities and increase their knowledge, expertise and scrutiny ability in order to hold the mayor to account to greater effect.  Having successfully identified topics of focus and strategic partners, Catherine went on to work with the committee and the The King's Fund to help shape a programme of work.
"Catherine has always achieved great results through a combination of applied expertise and creativity. She always acts with integrity and offers good value for money."